Botox Cosmetic®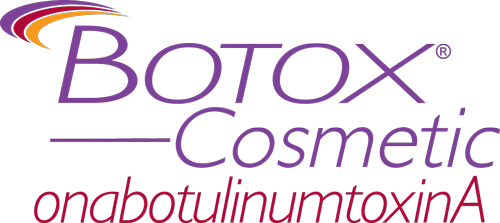 BOTOX® Cosmetic is one of the most well-known and effective injectable skin care treatments. It provides a quick, relatively painless solution to wrinkles, frown lines on the forehead or between the eyes, "crow's feet," and laugh lines.
What is BOTOX® Cosmetic?
BOTOX® Cosmetic is a diluted form of botulinum toxin, an FDA-approved treatment for minor wrinkles. The BOTOX® solution temporarily relaxes the muscles underlying wrinkles, creating an illusion of smoother, tauter skin. BOTOX® Cosmetic can also be used to create the appearance of fuller lips. The treatment is effective yet impermanent, making it an excellent option for a mini-makeover.
Administering BOTOX® Cosmetic
The BOTOX® Cosmetic solution is injected into the skin, just under the surface. (The skin may be lightly numbed first with a topical anesthetic.) The procedure is quick and relatively painless, and little preparation is necessary. In fact, the process is so convenient that many patients undergo BOTOX® Cosmetic treatments during their lunch breaks. BOTOX® Cosmetic produces immediate results that can last for several months.
Contact Anderson Dental to learn more about Thermage®, BOTOX® Cosmetic, or Restylane®. We serve patients in Fort Lee, New Jersey and surrounding communities.