Start a Brand New Journey with Us to Rejuvenate Your Smile!
Are you looking for a dentist near Fort Lee Palisades Park, NJ? Anderson Dental is proud to serve patients all over the Fort Lee area! Our highly trained dental professionals are some of the best in the industry. The team at Anderson Dental are known for their exemplary patient care and their personal attention to patients and their families.
The team at Anderson Dental want to help you achieve the healthiest and most beautiful smile you've ever had. We believe having a confident smile can positively affect your self-confidence and overall well being. Physical health starts with good oral hygiene. We currently offer a variety of services to best suit our patients needs From general dentistry to cosmetic services, we can help you with any issue, big or small! If you need a routine cleaning, or even just a check-up, Anderson Dental is your Palisades Park, NJ dentist. We also offer Invisalign, porcelain veneers, or facial rejuvenation treatments. We want to help you look and feel confident and happy. And that starts with a dazzling smile! Anderson Dental can take care of all your cosmetic needs.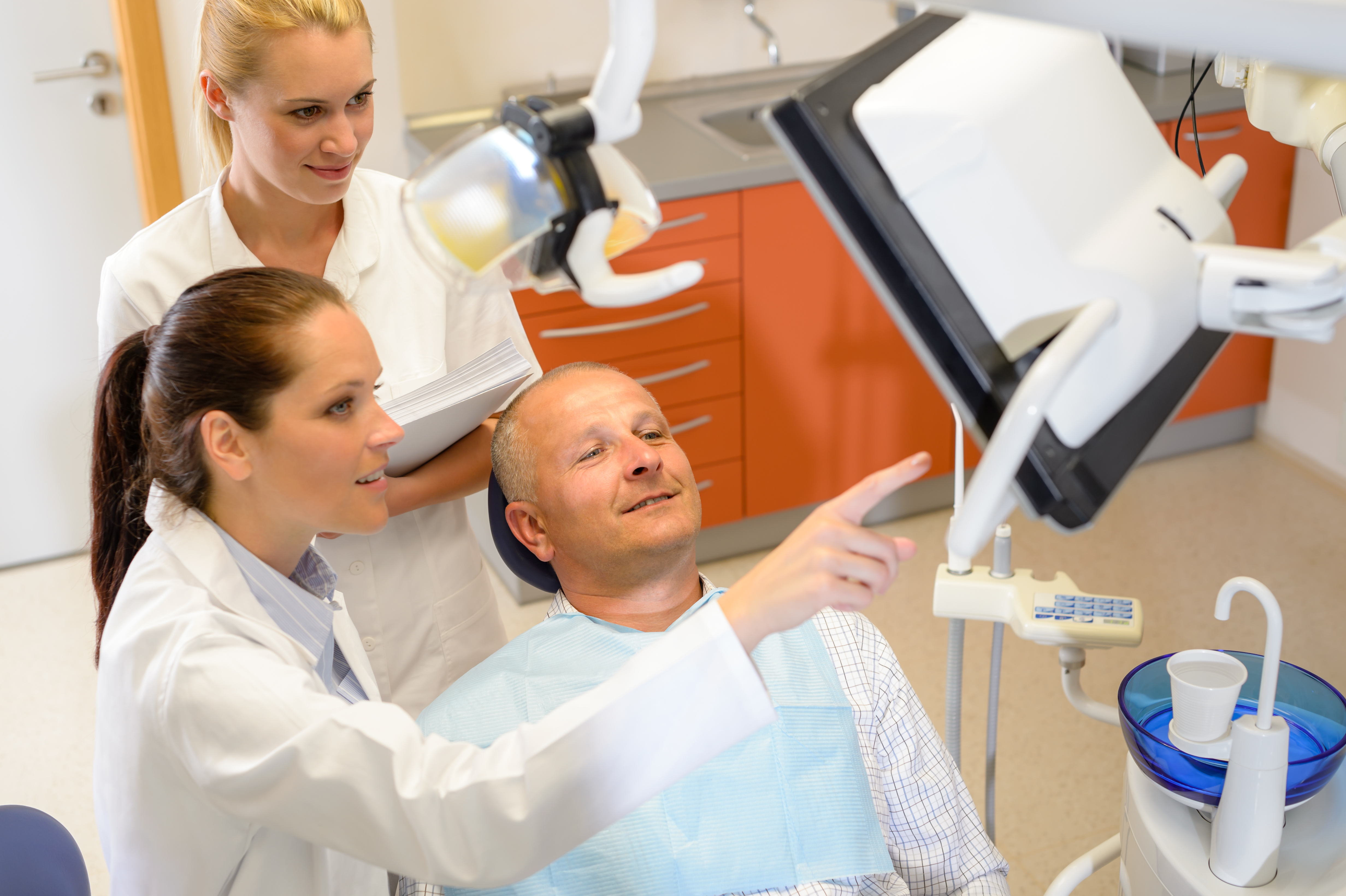 The dental industry is always changing, so we like to stay on top of the current research in our industry. The team at Anderson Dental are constantly educating themselves on the latest technology and most innovative techniques in order to give our patients the best possible care. We want our procedures to be as effective and efficient as possible, and we want you to know how much we care about your experience with us. When you choose Anderson Dental as your Palisades Park, NJ dentist, you can trust that you are getting the best possible care.
Our highly-skilled team prides themselves on being trained in the most innovative dental and cosmetic procedures. At Anderson Dental, we consider our patients family, and that is how we treat them. We will take the time to get to know you personally so that we can figure out which treatment options would work best for your lifestyle. Dentistry is not a one-size-fits-all practice; everyone's smile is unique! We will find the best option to suit your needs!
If you would like to request more information, or if you would like to schedule an appointment, give your Palisades, NJ dentist a call at (201) 461-5400. The team at Anderson Dental look forward to hearing from you!