Start a Brand New Journey with Us to Rejuvenate Your Smile!
Did you know that over 50% of people admit that the first thing they notice when they meeting someone new is their smile? Making a good first impression can be nerve-wracking, which is why we here at Anderson Dental want to make it easier for all patients. We are located in Fort Lee, but our practice serves patients in the surrounding areas and towns, including Palisades Park, only a 10-minute drive!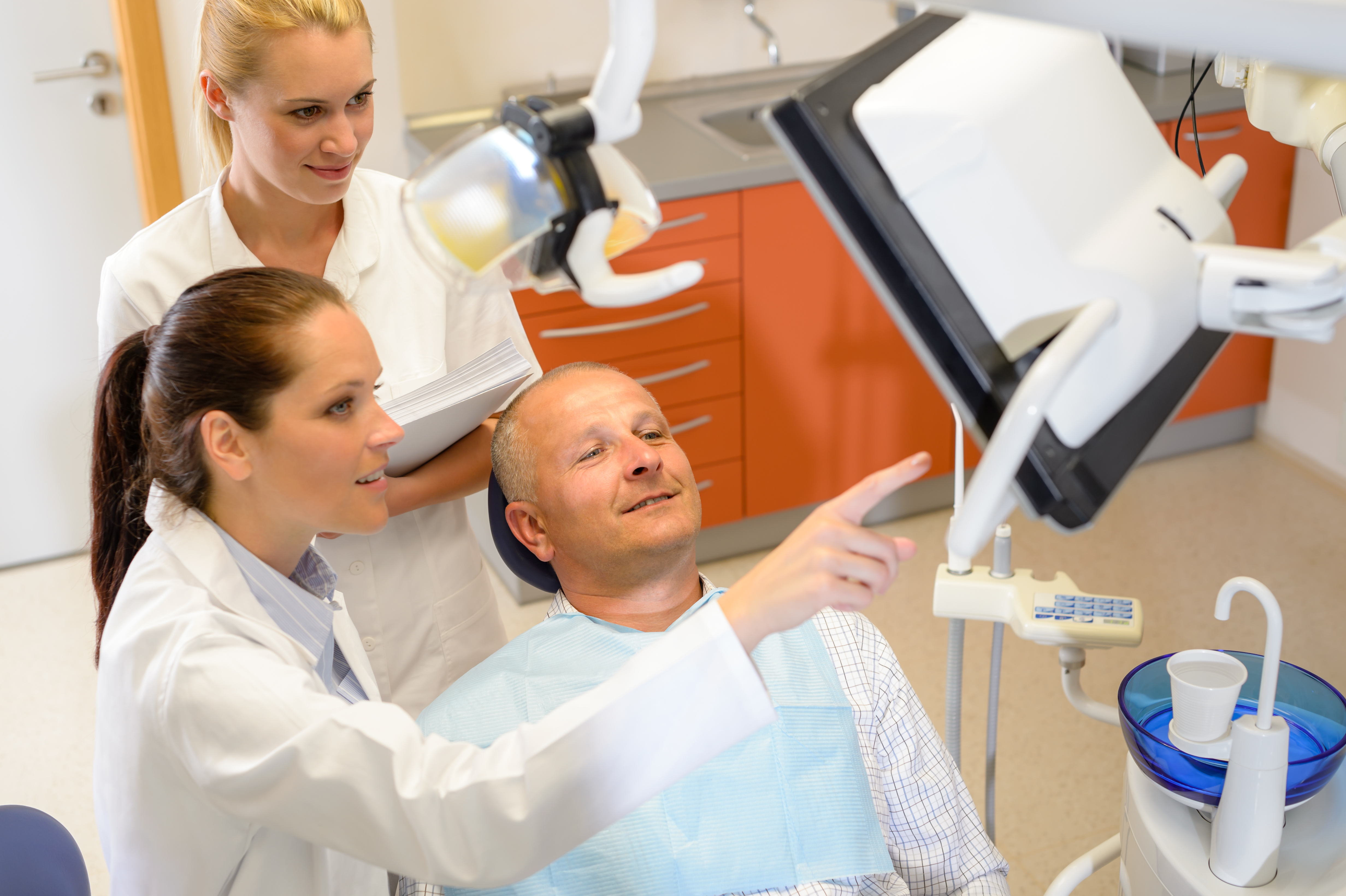 It can be difficult to find the best dentist who can recreate your smile and improve the way your teeth look. There are people across the world who admit that they're ashamed of their teeth and therefore, never fully smile. Researchers show that simply smiling can increase your mood, no matter what situation you're in.
Here at Anderson Dental, we have a number of cosmetic procedures available that patients can thoroughly discuss with us and discuss the best treatment plan that improves the way their smile looks, feels, and increases your oral and dental health.
Click here to see what cosmetic options we offer and call us today at (201) 461-5400 to schedule an appointment or consultation and start your new journey towards a happy and healthy smile!