Providing NYC Services at an Affordable Price with Your Dentist near Manhattan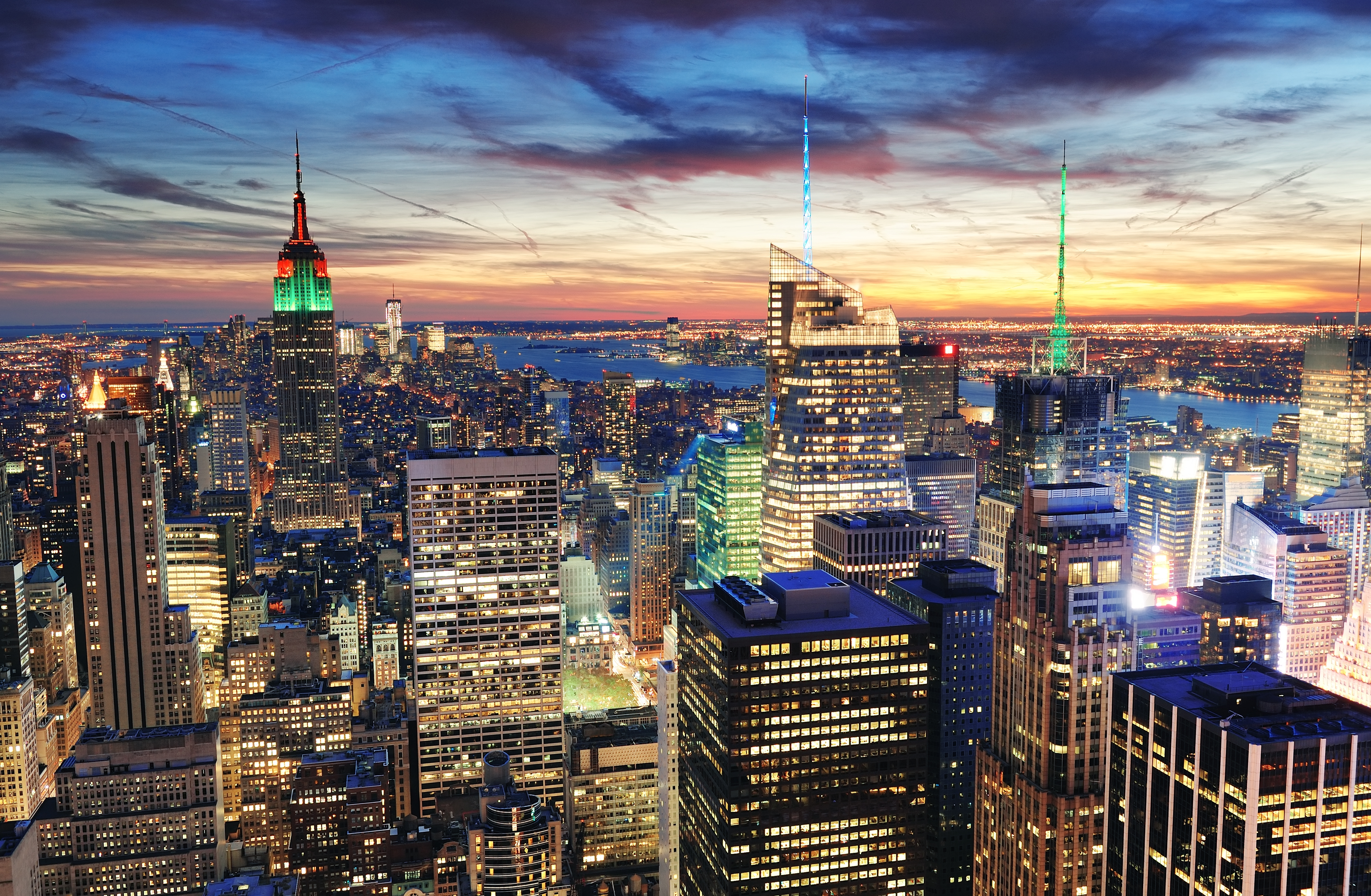 When exploring a massive, beautiful borough like Manhattan, you have a limitless amount of options for foods, drinks, parks, shops, and more. Sometimes these options can be overwhelming, especially if you're looking for a professional doctor or dentist that you can trust. That's why Anderson Dental is proud to provide your Manhattan cosmetic dentist so you don't have to stress about the fast, high life of New York.
We're a 15-minute drive from Manhattan across the George Washington Bridge, located in Fort Lee. If you're looking for a dentist that's always from all of the hustle and bustle of the city but provides top-quality services and treatments like you'd expect in the borough, then Anderson Dental is the practice for you.
We offer some of the most popular treatments that patients have been looking for at a reasonable and affordable price. From general services like dental cleanings, exams, x-rays, and fillings, to cosmetic options like teeth whitening and Invisalign, as well as facial rejuvenation treatments including botox, we've got it all.
When patients look for cosmetic treatments in New York, they're floored by the price due to the area. At Anderson Dental, you won't have to travel far from the greater NY area and you'll be getting the exact service you've been looking for at a price that you can afford. We're proud to serve patients who looking for a dentist near NYC so they can happily share their brand new smile with their friends and family.
If you're interested in learning more about our practice, our location, our services, or to schedule your first appointment with us, contact Anderson Dental today by calling (201) 461-5400.