Providing NYC Services at an Affordable Price with Your Dentist near Manhattan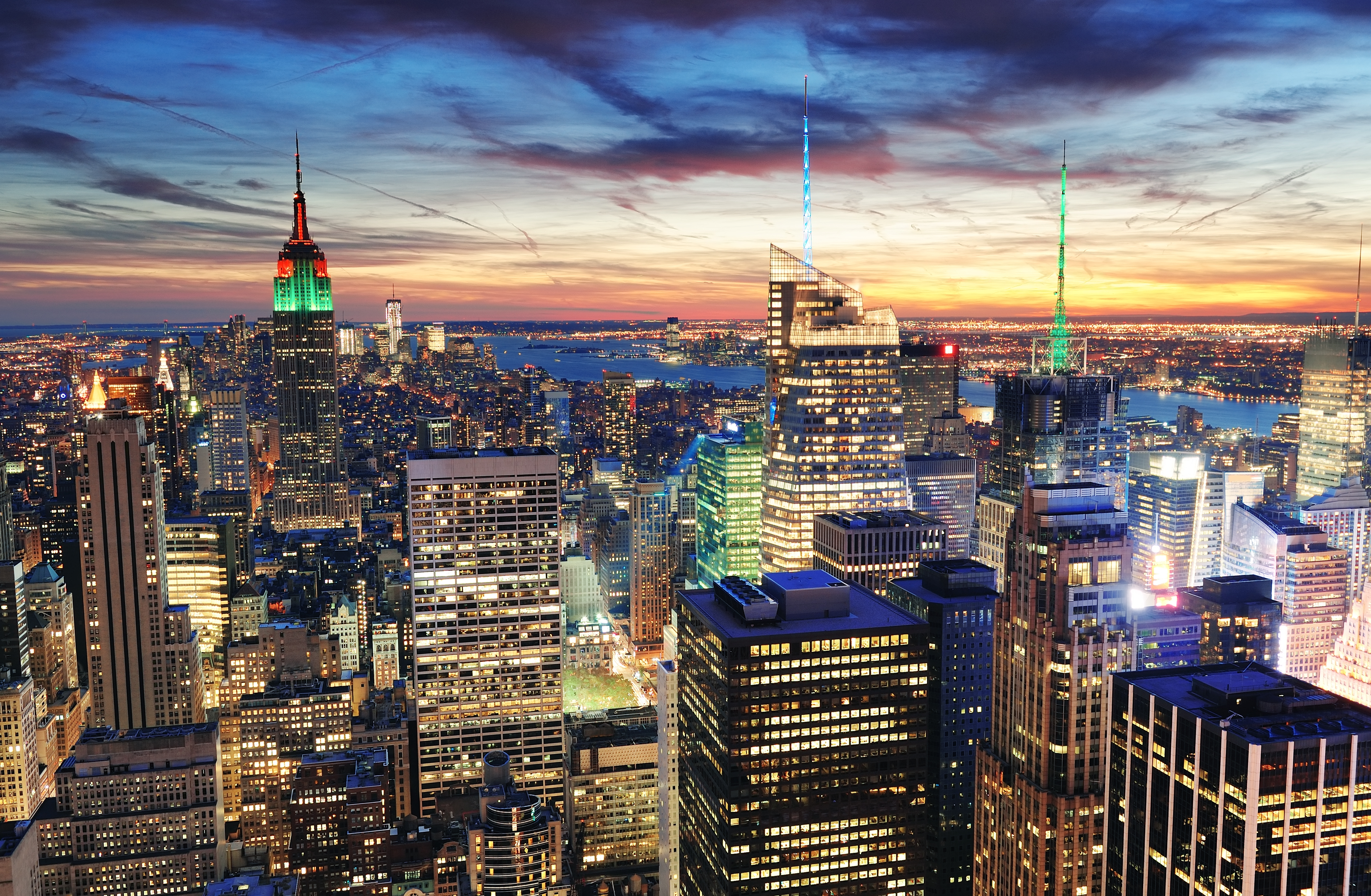 Are you looking for a dentist near Manhattan, NY? Anderson Dental provides friendly, affordable dental care to families in the greater New York area. We are proud to bring high-quality cosmetic dentistry to the Manhattan borough. Our state-of-the-art facilities also offer general and advanced dentistry services for all of your dental health needs.
Anderson Dental is a 15-minute drive outside of Manhattan, right across the George Washington Bridge. We are a leading force in cosmetic dentistry and strive to bring our patients the most innovative treatments and procedures. The staff at your Manhattan NY dentist want you to achieve the beautiful and healthy smile you've always wanted.
We offer some of the most popular treatments that patients have been looking for at a reasonable and affordable price. From general services like dental cleanings, exams, x-rays, and fillings, to cosmetic options like teeth whitening and Invisalign, as well as facial rejuvenation treatments including Botox, we've got it all. Anderson Dental provides its patients with the highest quality cosmetic dental services at an affordable price. You won't have to travel far from the greater NY area to be getting the dental care you've been looking for at a price you can afford. We are proud to serve patients who are looking for a dentist near NYC. Your Manhattan, NY dentist at Anderson Dental will help you get the smile you've only ever dreamed of having!
Our friendly staff creates a warm and inviting environment that welcomes patients from near and far. Anderson Dental believes in offering exemplary dental procedures with award-winning patient care. We value your time with us, and that is why we offer the most efficient and effective procedures. We have made it easier than ever to get in touch with us. You can find a contact form right on our website to assist you in scheduling an appointment or to just inquire about more information. Send us a message and someone will respond at a time that works for you. Otherwise, give us a call and we would love to go over any questions or concerns you may have.
Anderson Dental would love to hear from you! If you would like to request more information, or if you would like to schedule an appointment, give our dentist office near Manhattan, NY a call at (201) 461-5400. We look forward to seeing your beautiful smile!